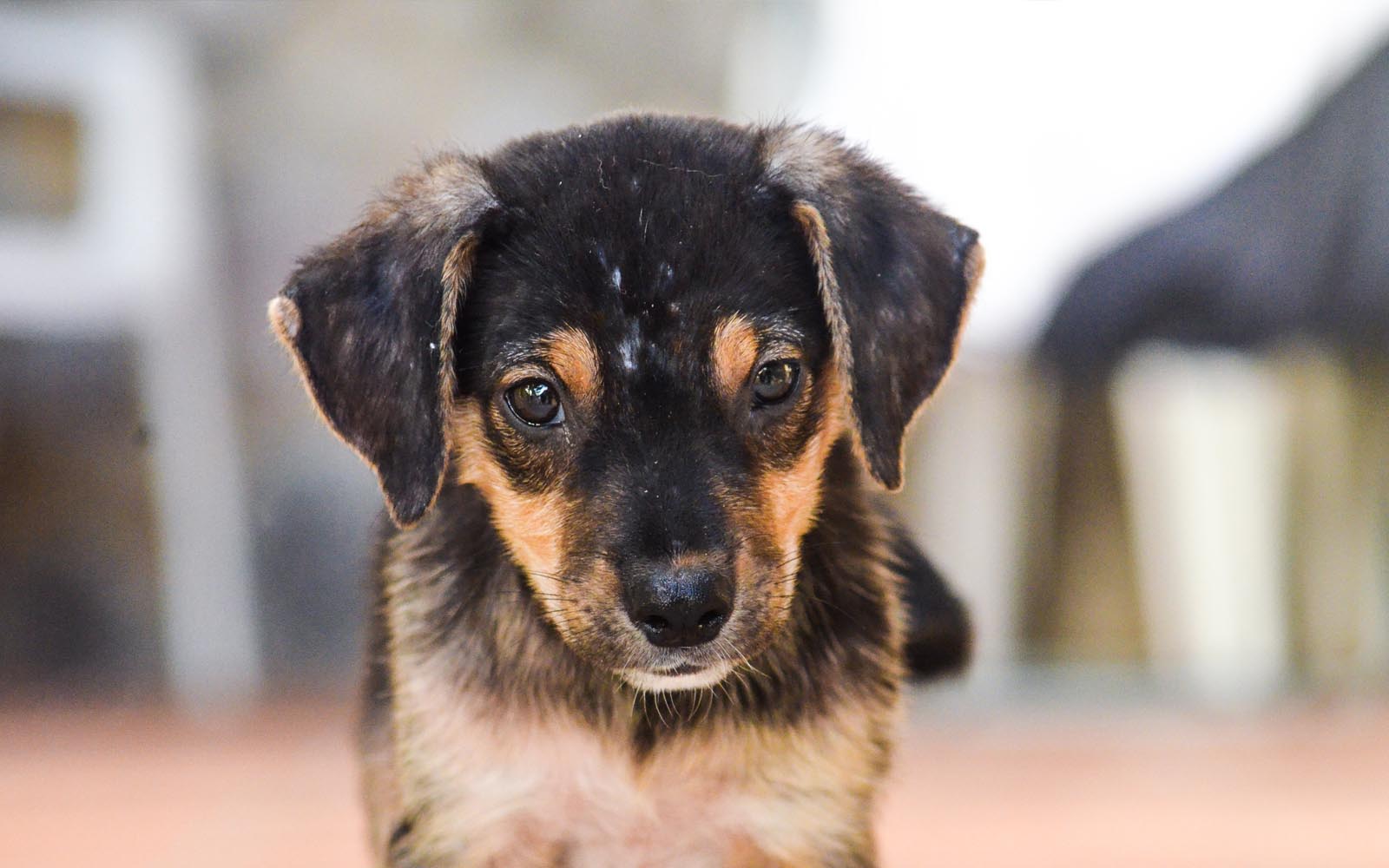 Homeless
and alone.
Don't let
them
suffer
Donate now!
Help these animals get the care
they need. Every little bit helps!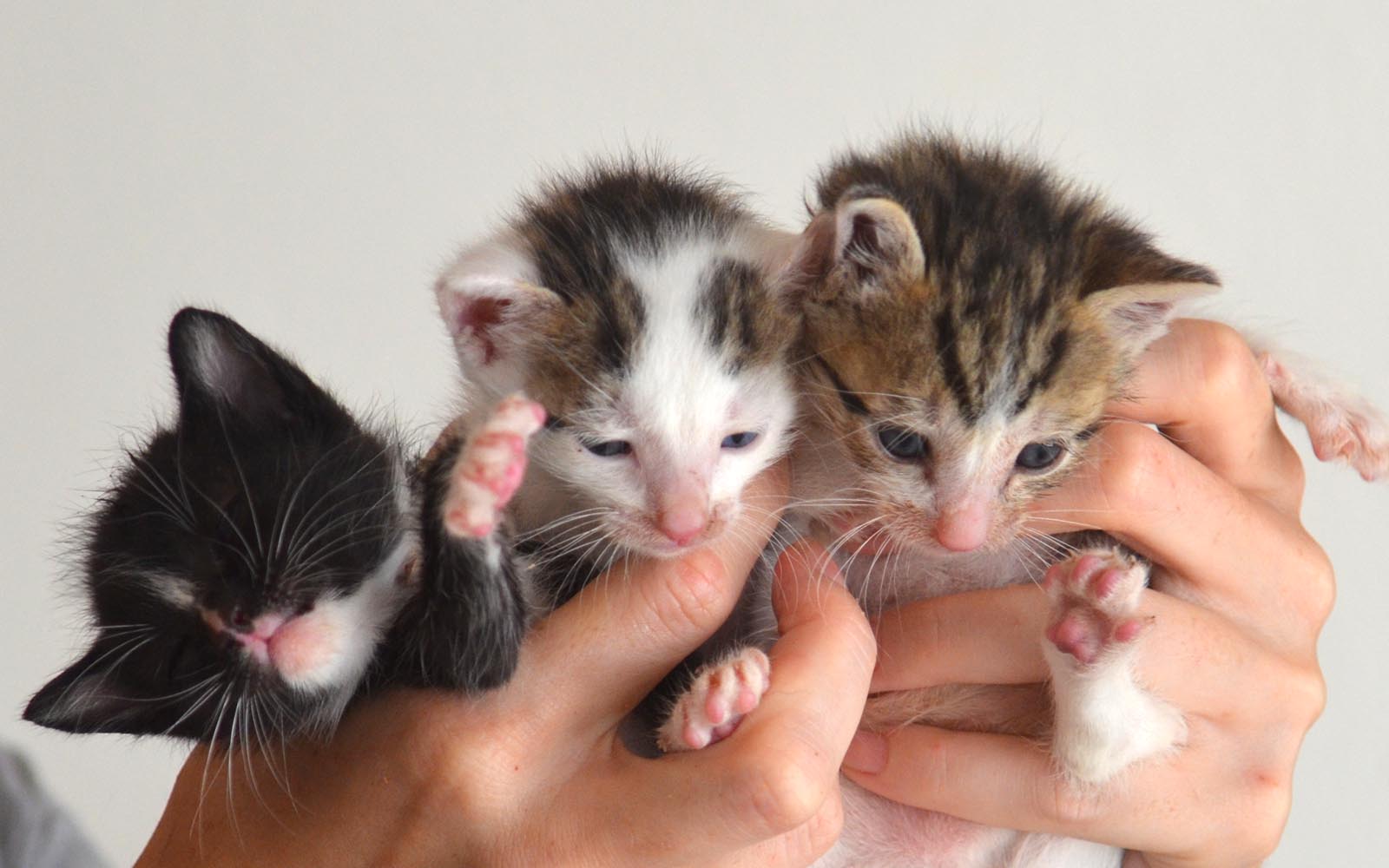 And make your
life better
Save a
life
Adopt now!
With our help find the right pet for you and
give them the forever home they deserve.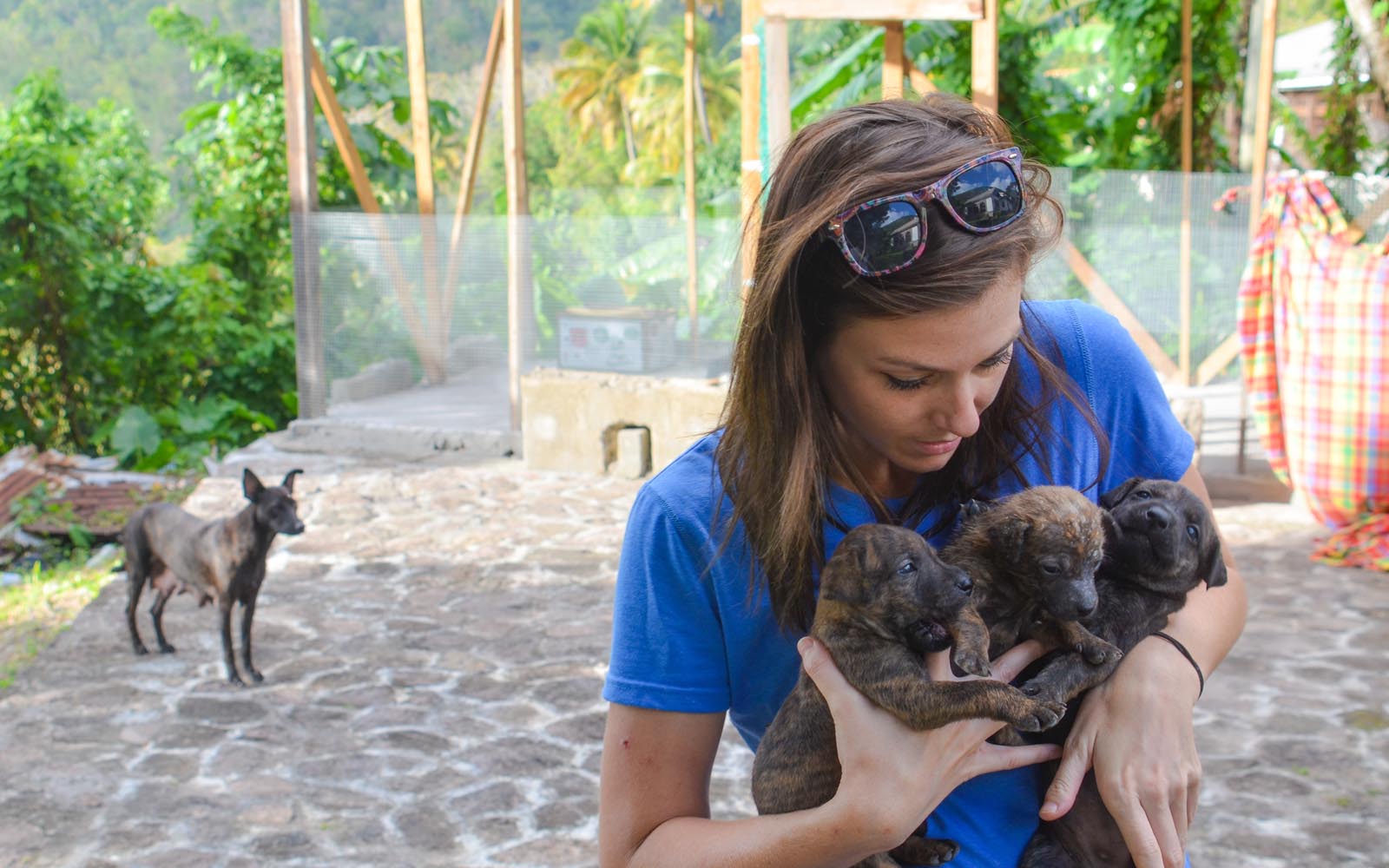 We do.
Do
you
care?
Success Stories!
We've helped over 1,200 animals
find homes or get the care they need
BECOME A FOSTER PARENT 
See foster application form below
Being a foster parent requires a lot of love, patience and time. You will be providing an animal in need with temporary care. Some animals need as little as two weeks of care, while others may need care for up to three months.
We need foster homes for:
Dogs
Cats
Momma cats/dogs with litters
Orphaned kitten and puppies
Fostering can be flexible for most lifestyles and through fostering; you are helping to prepare an animal in need for adoption into a forever home
Common reasons animals require foster care:
Kittens and puppies who are too young to be spayed or neutered and adopted out into permanent homes. When the animals are eight weeks old and weigh at least two pounds, they can be spayed or neutered and made available for adoption.
Cats or dogs who are nursing a litter of kittens or puppies. Although the shelter is a safe environment, it is not the best for raising babies.
Cats or dogs who are being treated for injuries or illnesses.
HelpAWS provides: veterinary care and medicine for foster animals in need, plus support to foster parent volunteers.
Foster parent volunteers provide: time, pet supplies, such as cat litter, food, a place in their home and lots of love.
If you are interested in volunteering with HelpAWS, please follow these steps:
Be of age. The primary caregiver of the foster animal must be at least 18 years old.
Be in the area. Foster volunteers must be able to get to Soufriere on a regular basis. Please consider the potential commute before applying to volunteer.
Attend an orientation. You will learn about volunteer positions available. During orientation, you will also be shown how to properly care for the animal and learn what their specific needs are.
Attend foster training. You will learn about our expectations, basic medical information, and have all your questions answered.
Start saving lives. We will match you with the foster animals that suit your lifestyle.
BECOME A FLIGHT PARENT
If you are traveling from Saint Lucia to Canada or the US and are interested in escorting a rescue pup to their new forever home, please Contact Us and let our HelpAWS team know, 30 minutes of your time can make the difference between life and death for these puppies!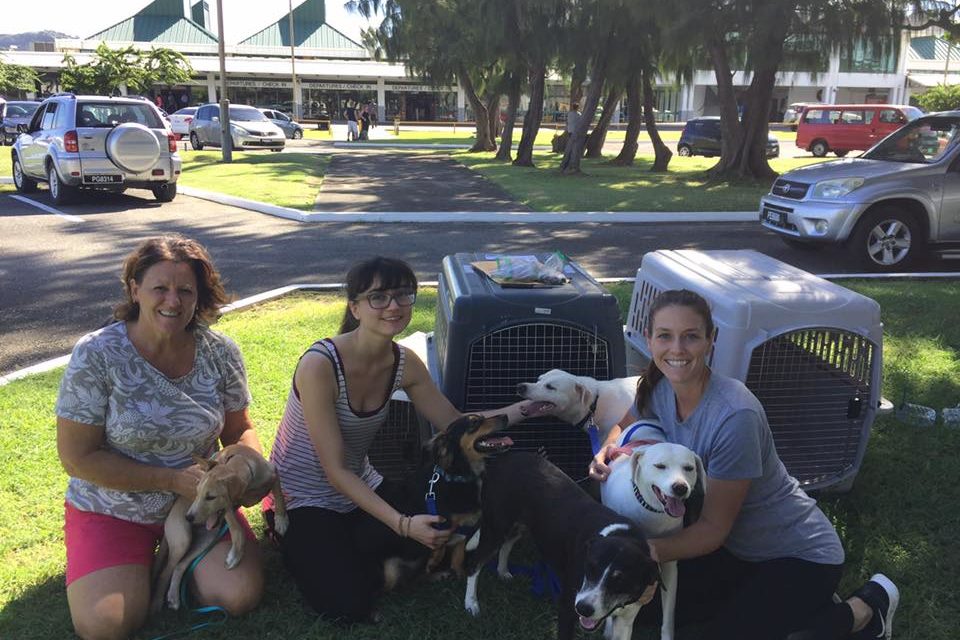 What does Being A Flight Parent Mean?
Animals are not allowed to travel on a flight without a person travelling on the flight who is responsible for the animal.  Being a flight parent means that you are only helping the animal travel from the airport in Saint Lucia (where they leave our care) to the airport in their new country (where they get to the care of our sister organization).
We are desperately in need of your help so that these dogs, puppies, cats and kittens can reach their forever homes and the love and happiness they so deserve.
How it Works
Booking:
If you tell us you are flying to one of the airports we use abroad and are able to be a flight parent, we will first contact our sister organizations to ensure that they are able and ready to take certain animals on that day and can meet you at the airport.
If there is an animal ready for travel we will ask you for your flight booking, including complete name, confirmation number, and any other details for access to the booking. We then call the airline and book and pay for the necessary animals. This must be done in advance of the flight so as we know the space for the animal is reserved, much like your seat on the plane. The airline will ask for the weight of the animals, the size of the crates etc.  There is not availability on every flight and so the earlier that this can be done the better.
Traveling with an animal either in plane hold or in cabin has no effect upon your baggage allowances.
The Departure Experience:
We will meet you at Hewanorra Airport where we will be waiting for you at or near the check in line. The animals will be in their travel boxes with all necessary paperwork (they have passports too).
At a minimum check in must be made 1.5 hours before the flight is scheduled to depart.
The check in procedure is much the same as if you were flying without an animal. You will check in yourself, your baggage, and the animal(s).  After you receive your boarding pass and your baggage is checked in, we allow security to inspect the animals' travel boxes. Once this is done the airline staff will take the animals and travel boxes into their care and place them in an air-conditioned room where they will wait to be loaded onto the plane.
If you have chosen to travel with a pet in cabin, the pet will be in a special airline approved carry-on bag.  The pet will remain with you throughout the flight. When you yourself go through personal security the animal remains in its bag and will go through the x-ray belt. During the flight the animal must remain in its bag and at your feet.
The Arrival Experience
While you wait for your baggage you will also be waiting for the animals. They will come out at the baggage area, in their boxes, from oversize baggage.
The animals remain in their boxes and you will push them through the arrival area to customs where you will give a customs officer the paperwork we have prepared for you. There will be a minimal fee, which we will cover, and once the paperwork has been processed you and the puppies will exit customs where our sister organization will have volunteers happily awaiting your arrival. They will take the animals into their care and you will have successfully helped rescue an animal in need!
HELP SPREAD THE  WORD
If you are unable to foster or be a flight parent then you also greatly help us be spreading the word about our organization and the work we do!
You can help us by following and sharing our Facebook Page, Instagram Page, and Youtube Channel!
You can also download and print out the flyer below and spread the work around your community!