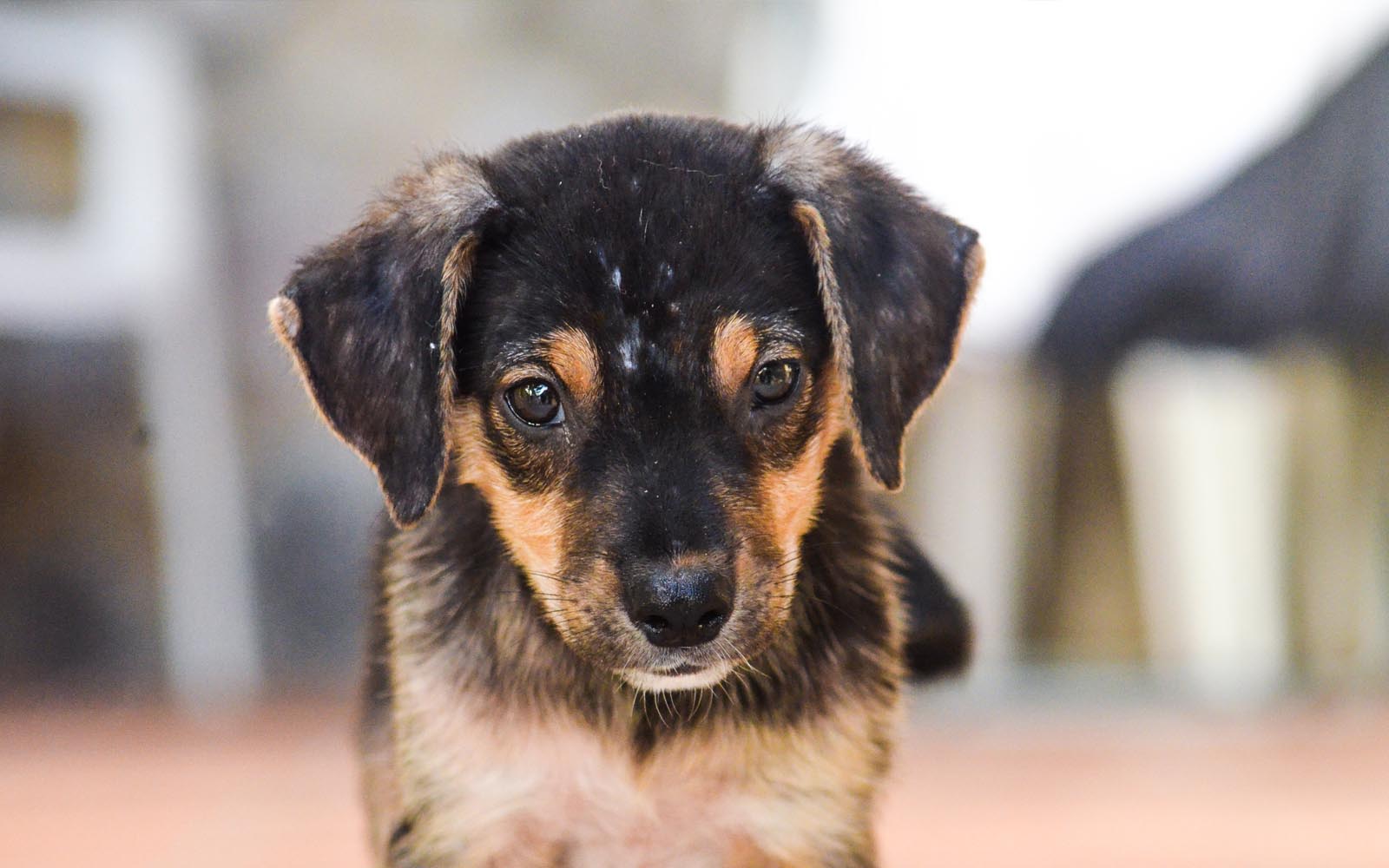 Homeless
and alone.
Don't let
them
suffer
Help these animals get the care
they need. Every little bit helps!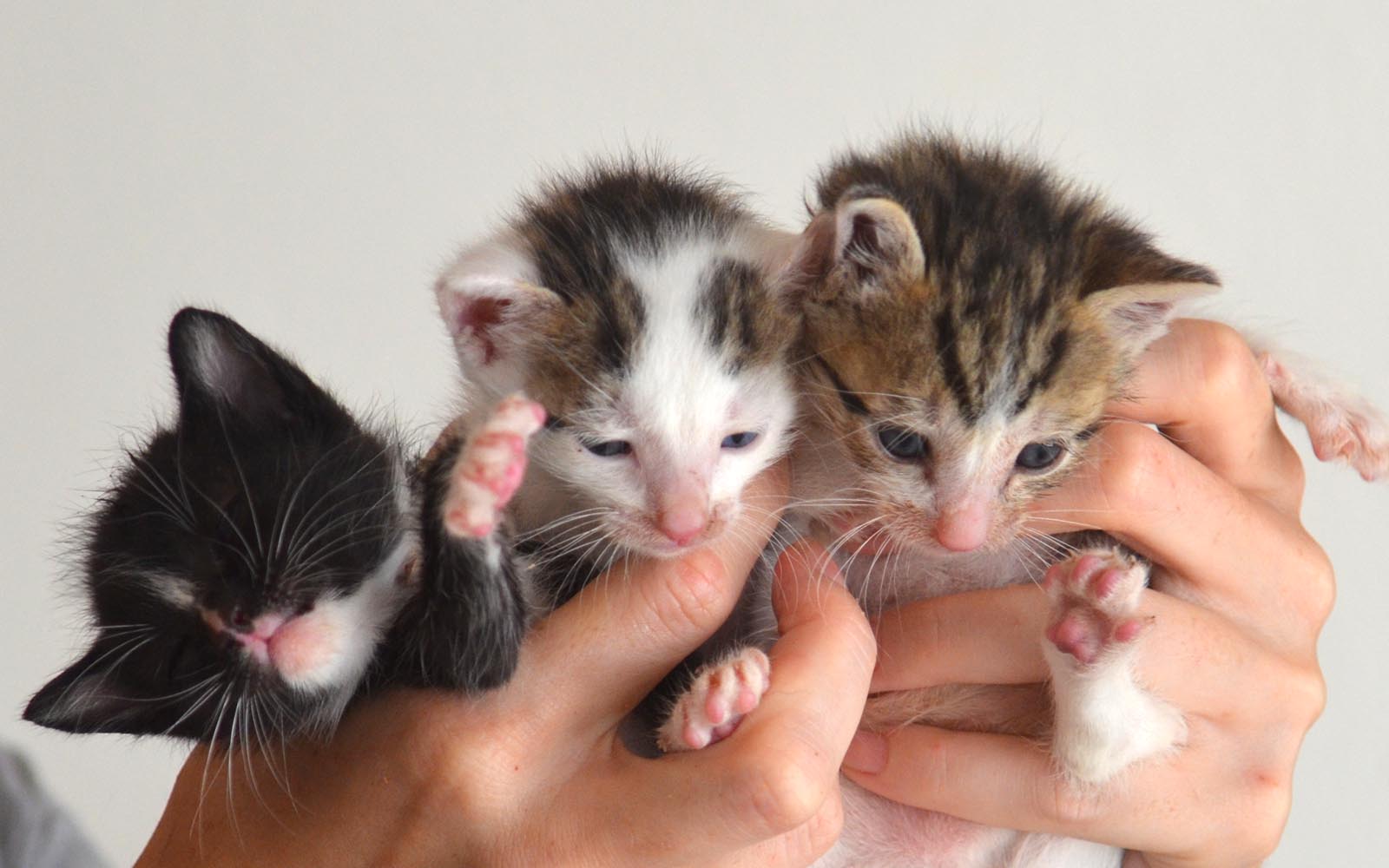 And make your
life better
Save a
life
With our help find the right pet for you and
give them the forever home they deserve.
Your donations can really help! Here's how:
US$15 = De-worming
US$30 = Vaccination
US$75 = Male Neutering
US$120 = Female Spaying
You can help us by setting up a regular monthly donation below, or scroll down to make a one time donation! Any donation amount will help HelpAWS towards its goal to protect St. Lucia's animals.
Click on the button below to become one of our monthly supporters!
Or you can make a one time donation!
You can also visit our Amazon wish-lists below!