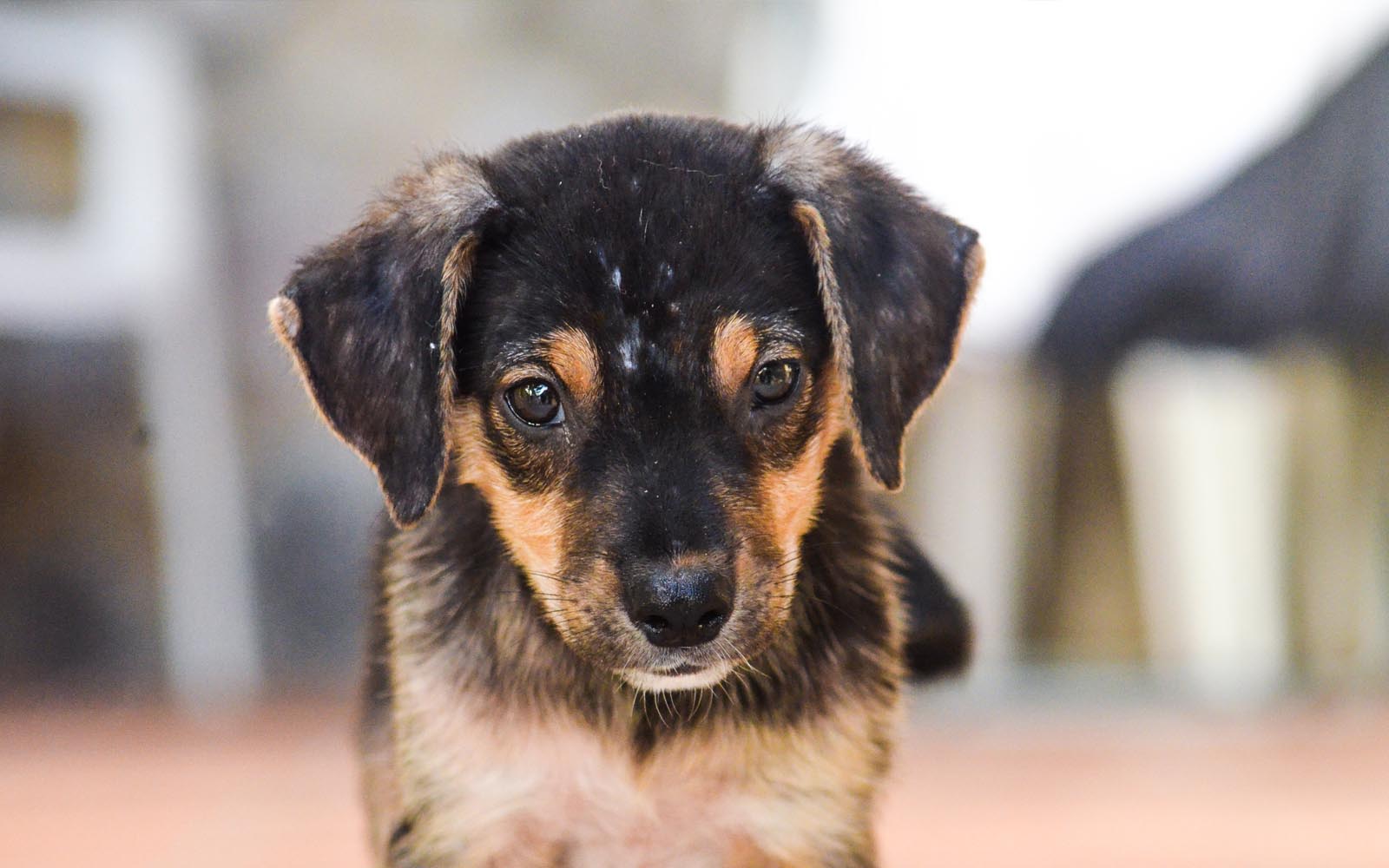 Homeless
and alone.
Don't let
them
suffer
Help these animals get the care
they need. Every little bit helps!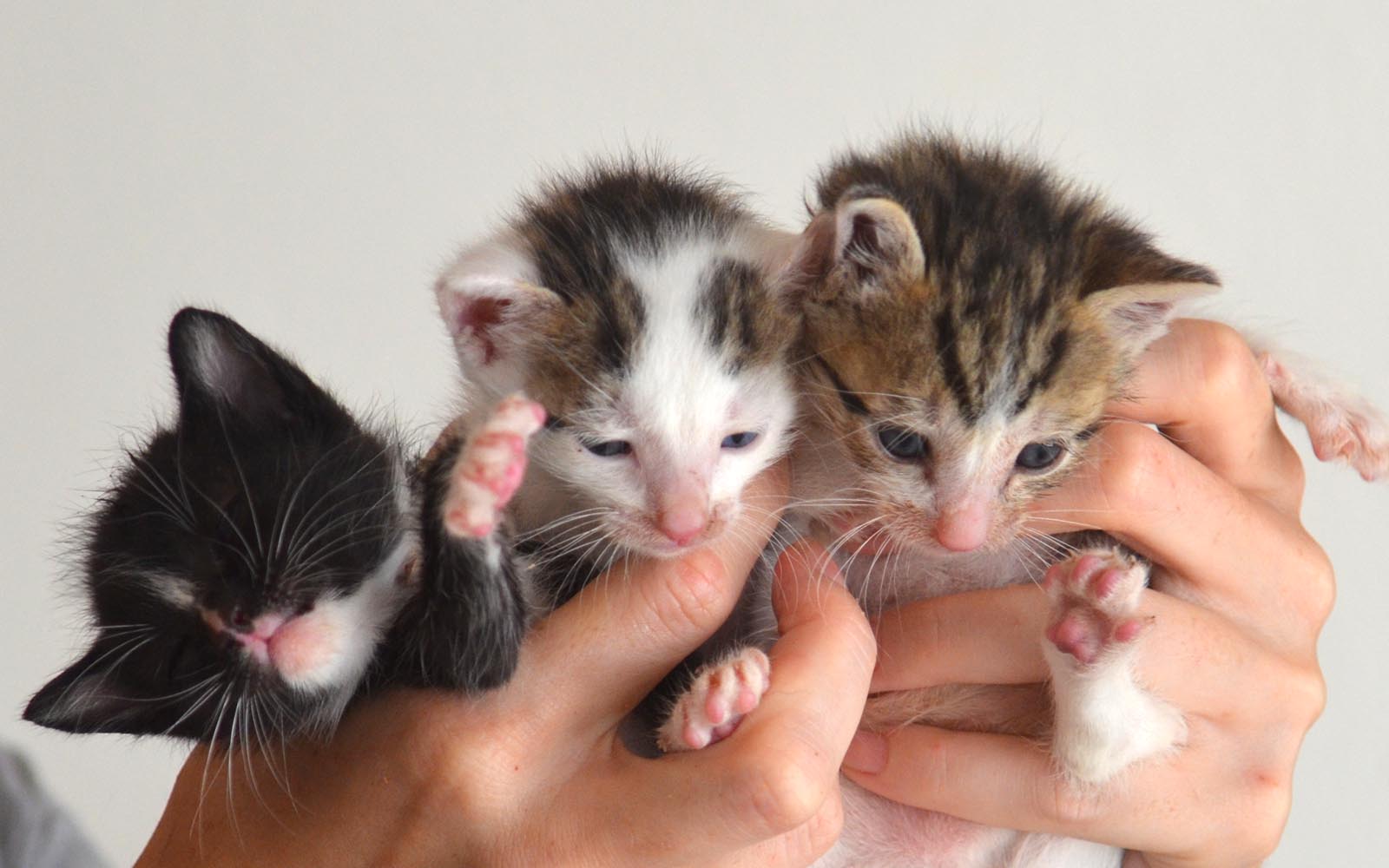 And make your
life better
Save a
life
With our help find the right pet for you and
give them the forever home they deserve.
Whether you live in Saint Lucia, Canada, the US, or Europe, you have an equal opportunity to adopt one of our animals!
The best place to find out when we have puppies or kittens ready for adoptions is to either visit our adoptable pets page here, or you can find out on our facebook page at www.facebook.com/Helpaws
You can find our contact details on our Contact Us page.
If you do live outside of Saint Lucia,  contact us to see how we can help you find your newest family member. We have found our rescues new homes in Canada, the US, and Europe. Please fill in the adoption application, if we feel you would be a good fit for a HelpAWS animal, one of our volunteers will call you for a interview.
If you aren't ready to commit to adopting but want to help, check out our Volunteer page, we are always looking for new Foster Families and for Flight Parents who can help escort dogs and cats to their new homes; it is quick and easy and you would be saving a valuable life!
Dog Adoption Fees (effective Sept 25, 2017)
Altered puppies up to 1 year $825
Unaltered puppies up to 1 year $825**
Altered dogs 1 year and older $515
Bonded pairs $650
All dogs over 1 year will come spayed/neutered.
**Please note: If a puppy is adopted out and is unaltered, you will be refunded $200 upon completion of the spay/neuter when you provide proof that your HelpAWS dog is altered. You will have 1 month after the dog is 6 months of age for it to be altered. If you fail to do so, HelpAWS will consider the $200 a donation and will have the right to remove the dog from your care.
Cat Adoption Fees (effective Sept 25, 2017)
Kittens 6 months of age or younger is $375
Kittens over 6 Months of age are $275
All cats and kittens will come spayed/neutered