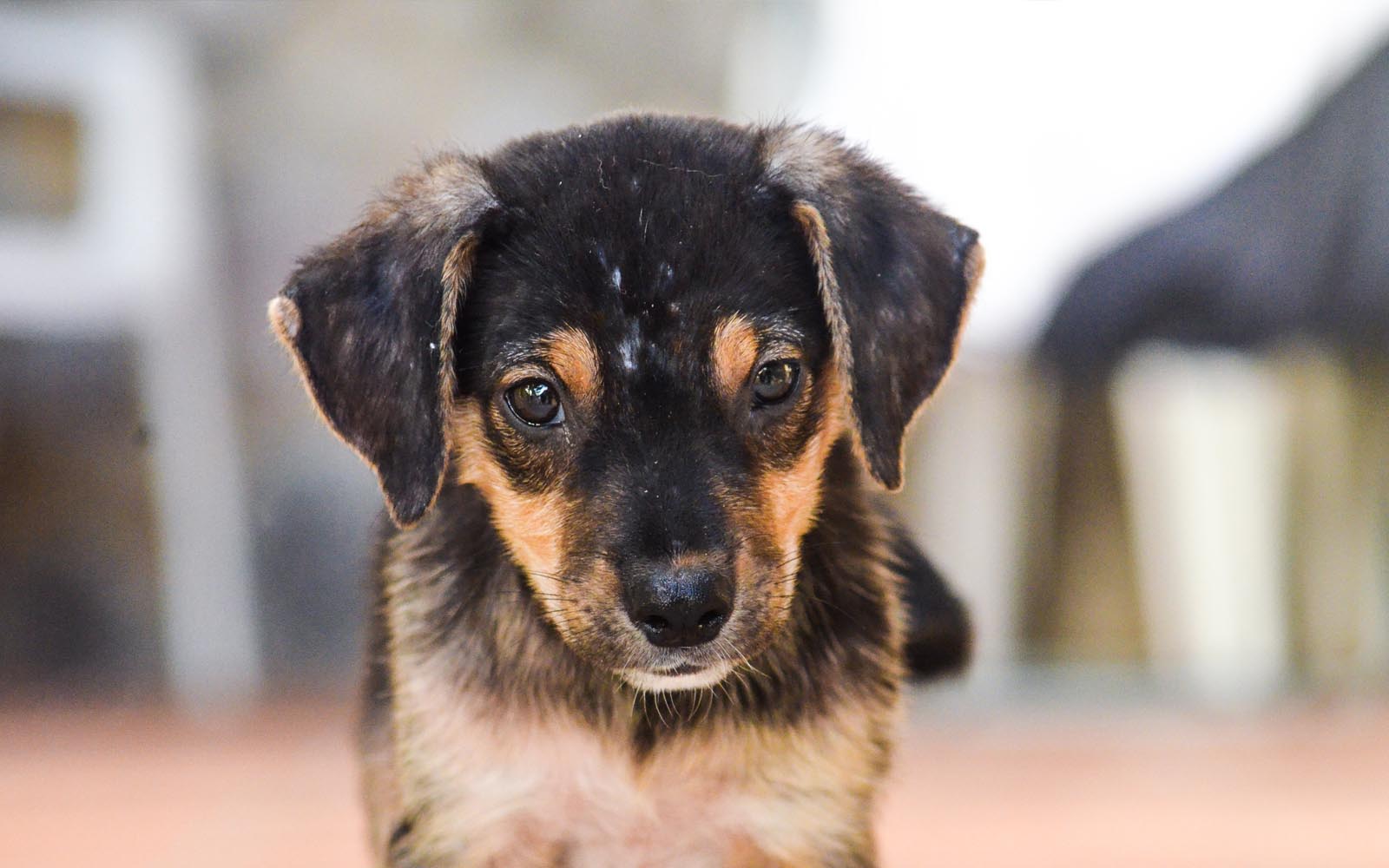 Homeless
and alone.
Don't let
them
suffer
Help these animals get the care
they need. Every little bit helps!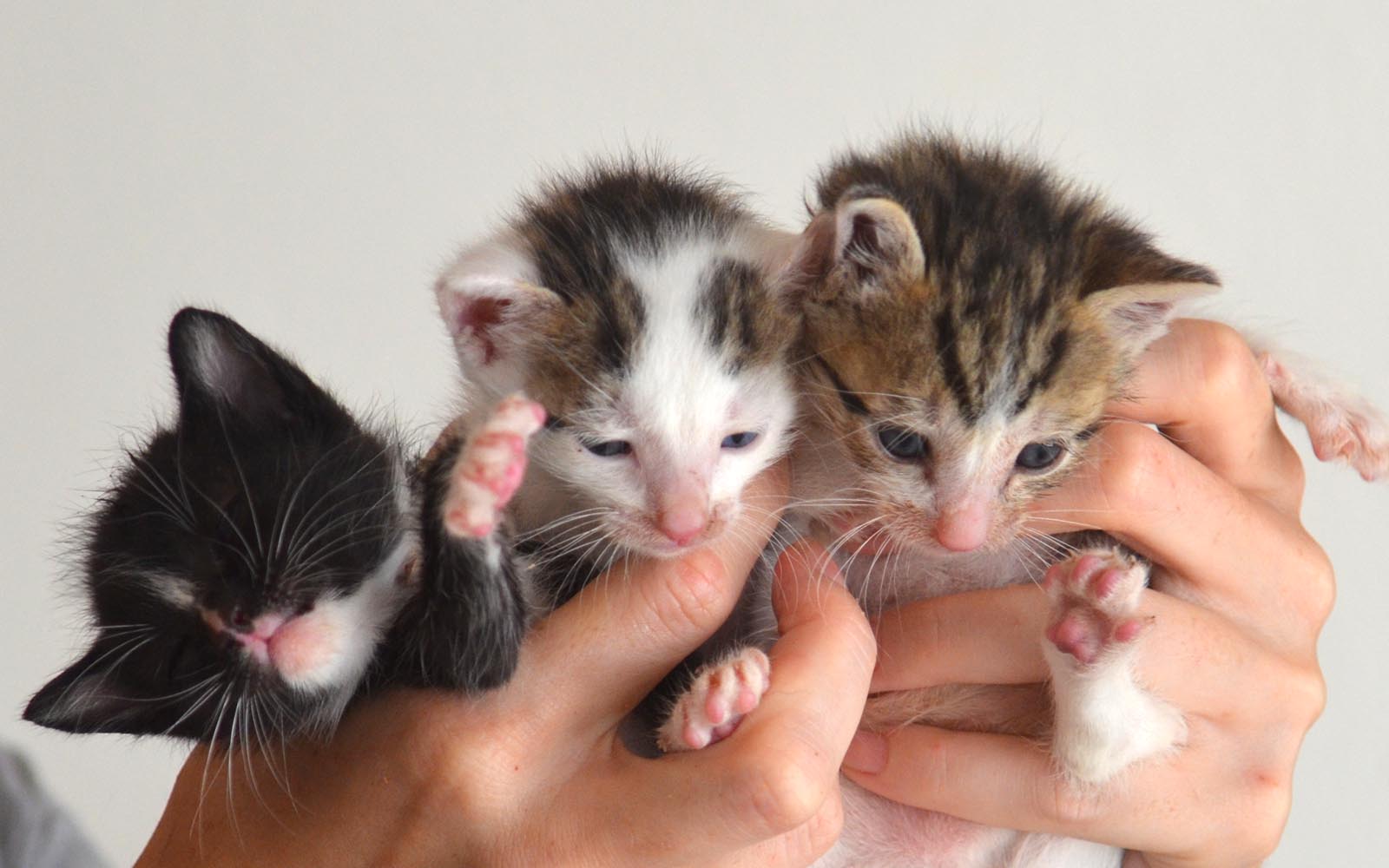 And make your
life better
Save a
life
With our help find the right pet for you and
give them the forever home they deserve.
Donate now and save more lives

HelpAWS stands for Help Animal Welfare in Saint Lucia and at HelpAWS we believe that every animal has the right to be healthy, happy, and free from abuse, neglect, and cruelty.
So far we have helped over 1,900 animals find the care they need by rescuing those in need and providing free spay and neuter clinics every 6 months. We have also successfully found forever homes for over 200 rescued animals!
0
Animals Spayed or Neutered
0
Animals Rescued and Adopted Out
0
Animals Currently in Our Care
0
Number of Volunteers We Have
We pride ourselves on:
Educating and inspiring communities on proper and responsible guardianship and humane treatment of all animals.
Our commitment to reducing the overpopulation of cats and dogs through spay and neuter programs.
Providing shelter and professional care to sick, injured, abused and/or abandoned animals
Being open, honest and committed to our work.
How we value our supporters and partnerships with individuals and communities.
You can also find more information about us at these links below!

Get the latest, like us on Facebook!
Special thanks to our corporate sponsors!