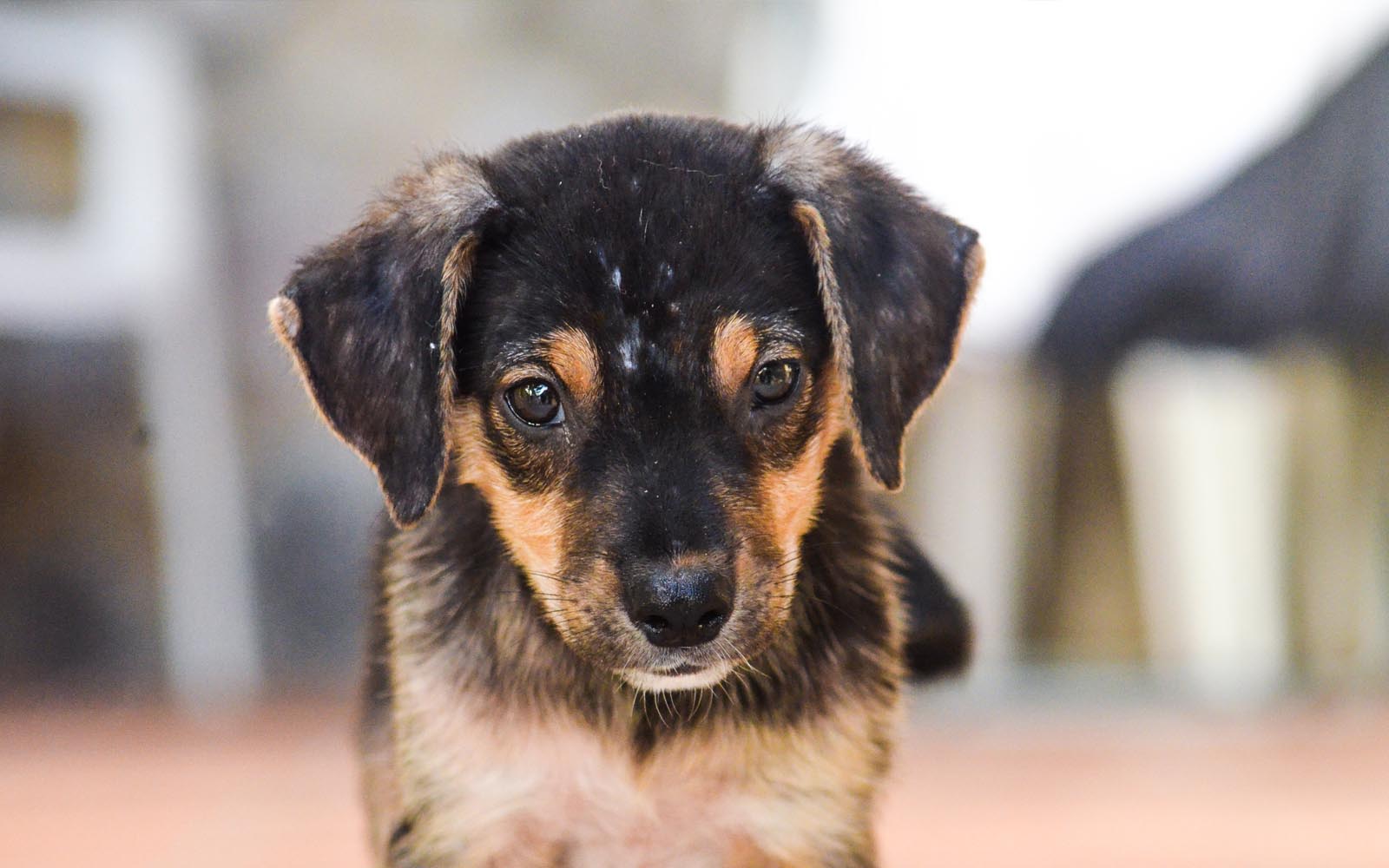 Homeless
and alone.
Don't let
them
suffer
Help these animals get the care
they need. Every little bit helps!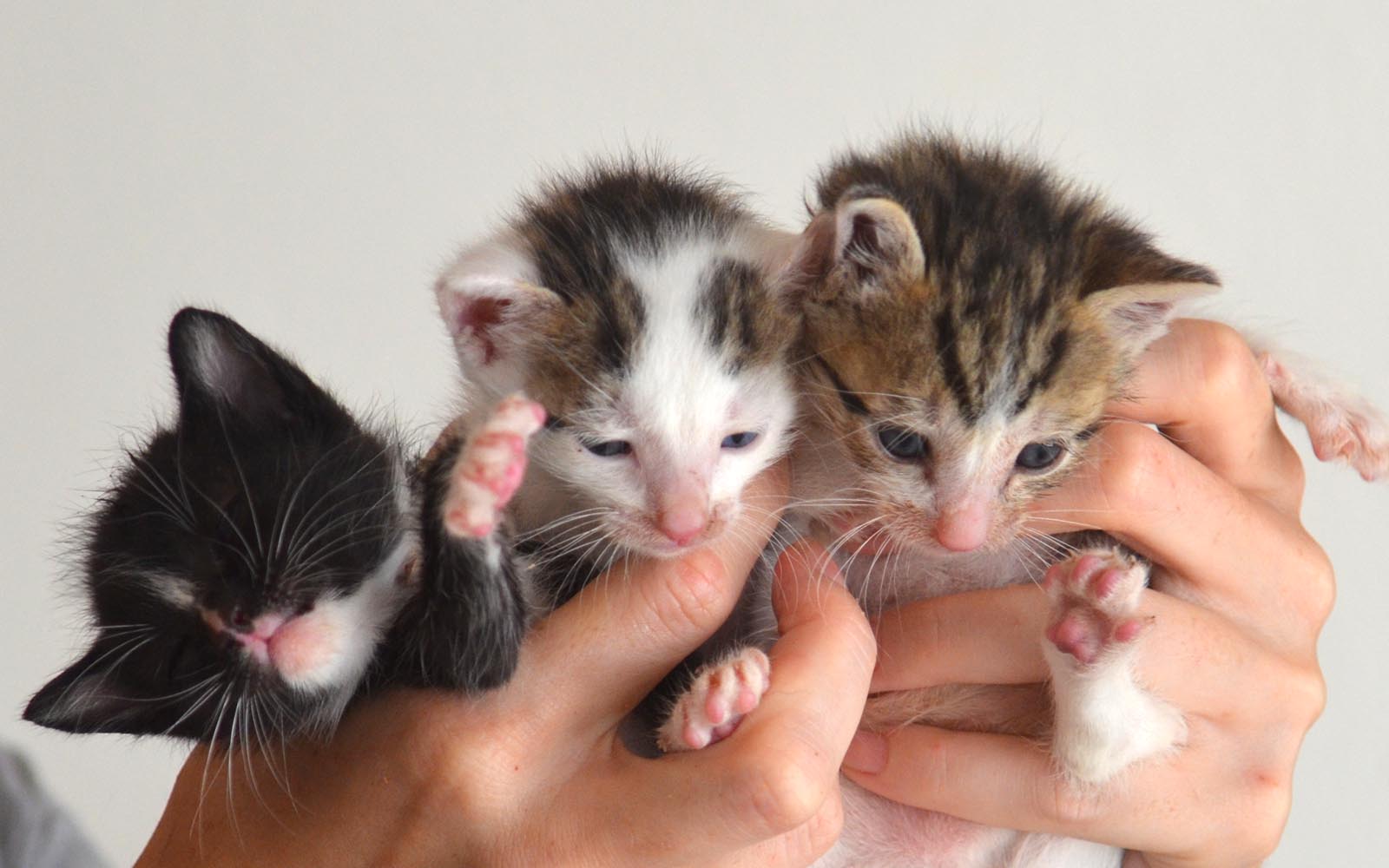 And make your
life better
Save a
life
With our help find the right pet for you and
give them the forever home they deserve.
Help Animal Welfare in Saint Lucia
HelpAWS stands for Help Animal Welfare in Saint Lucia and at Helpaws we believe that every animal has the right to be healthy, happy, and free from abuse, neglect, and cruelty.
We pride ourselves on:
Educating and inspiring communities on proper and responsible guardianship and humane treatment of all animals.
Our commitment to reducing the overpopulation of cats and dogs through spay and neuter programs.
Providing shelter and professional care to sick, injured, abused and/or abandoned animals
Being open, honest and committed to our work.
How we value our supporters and partnerships with individuals and communities.
Some of our adoptable pets!
Get the latest news by liking us on Facebook!
[fts facebook id=Helpaws posts_displayed=page_only type=page]
Check out our videos on YouTube!
In loving memory of Hattie who was the smallest in size but the largest in heart. 12/5/15