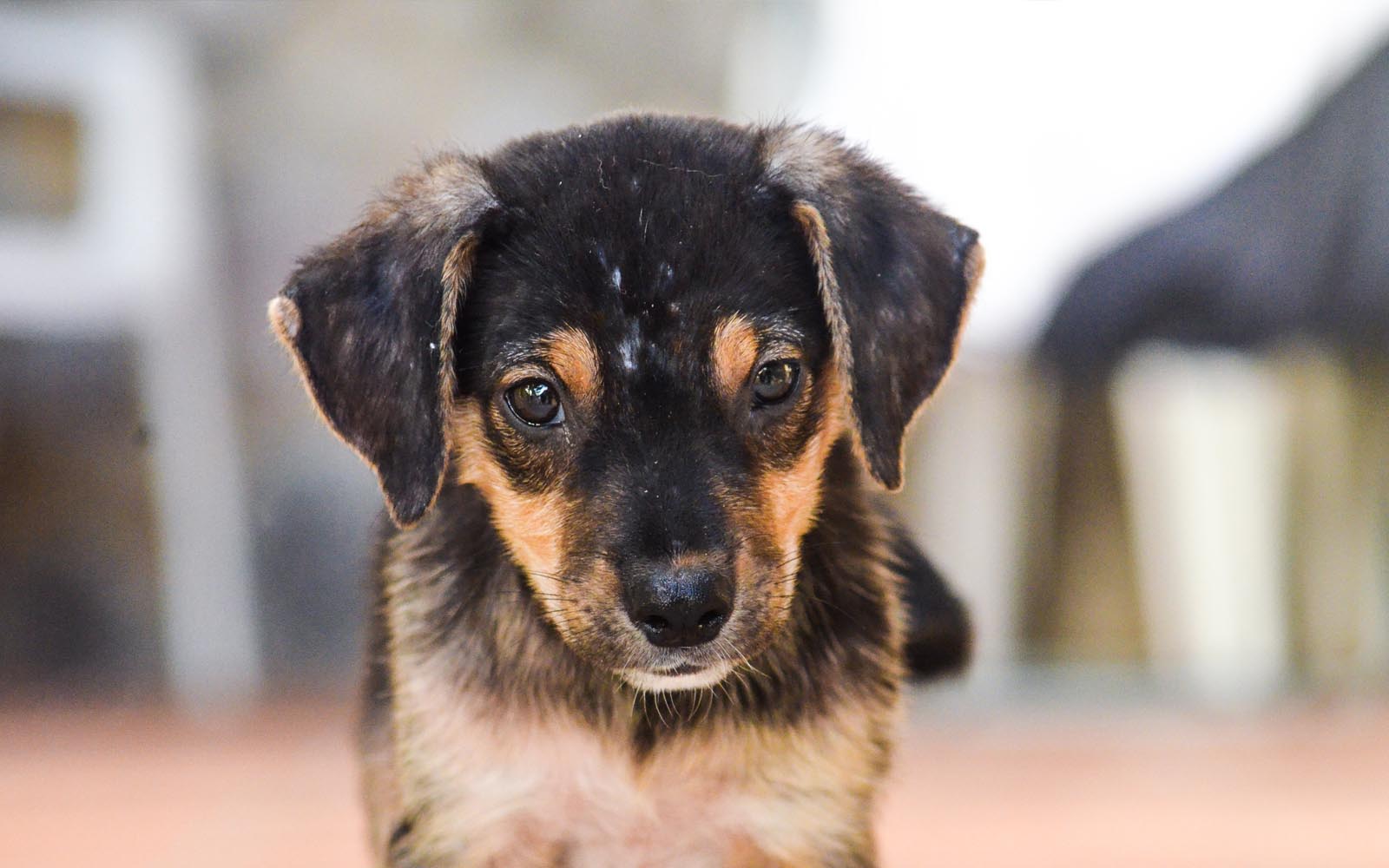 Homeless
and alone.
Don't let
them
suffer
Help these animals get the care
they need. Every little bit helps!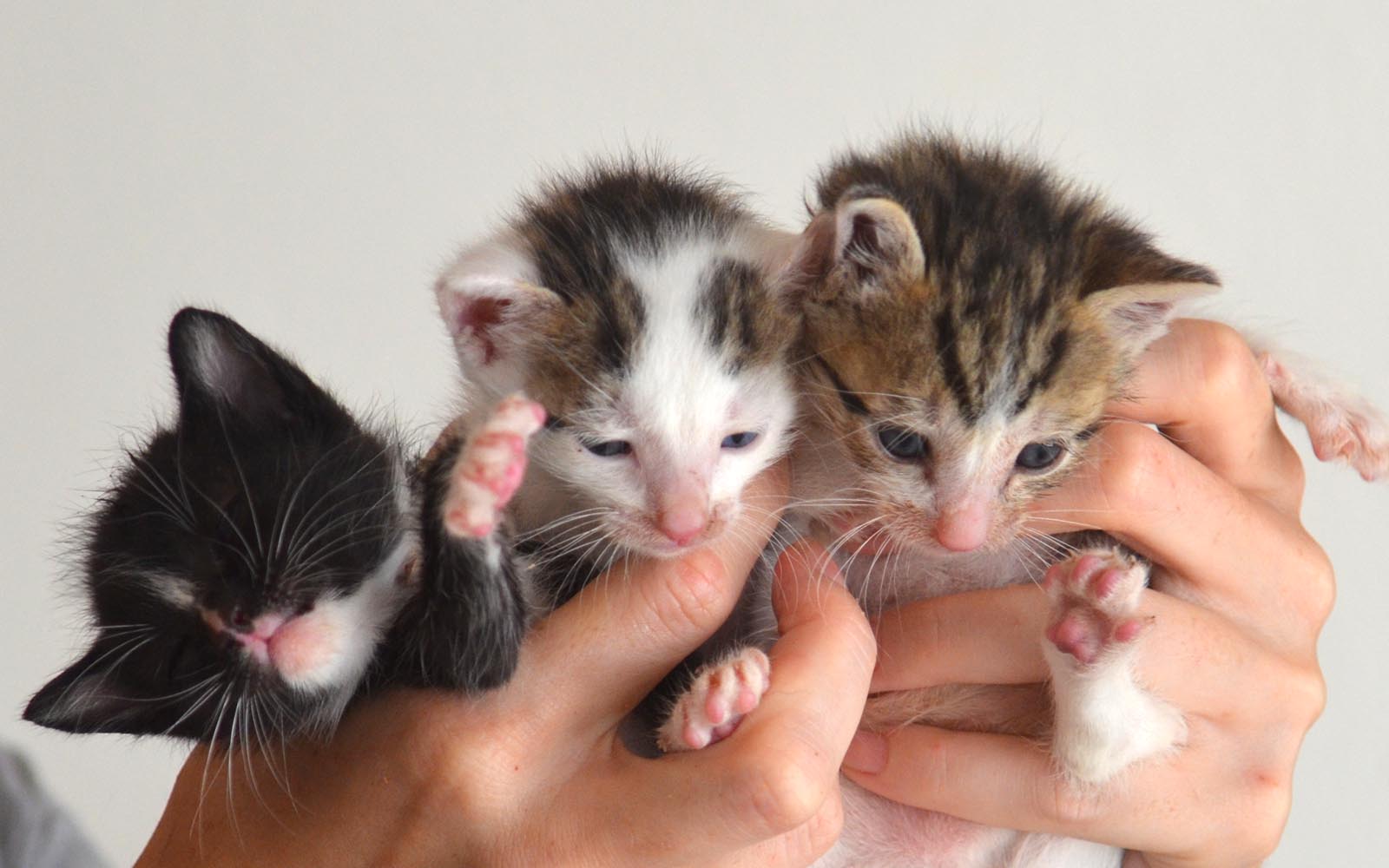 And make your
life better
Save a
life
With our help find the right pet for you and
give them the forever home they deserve.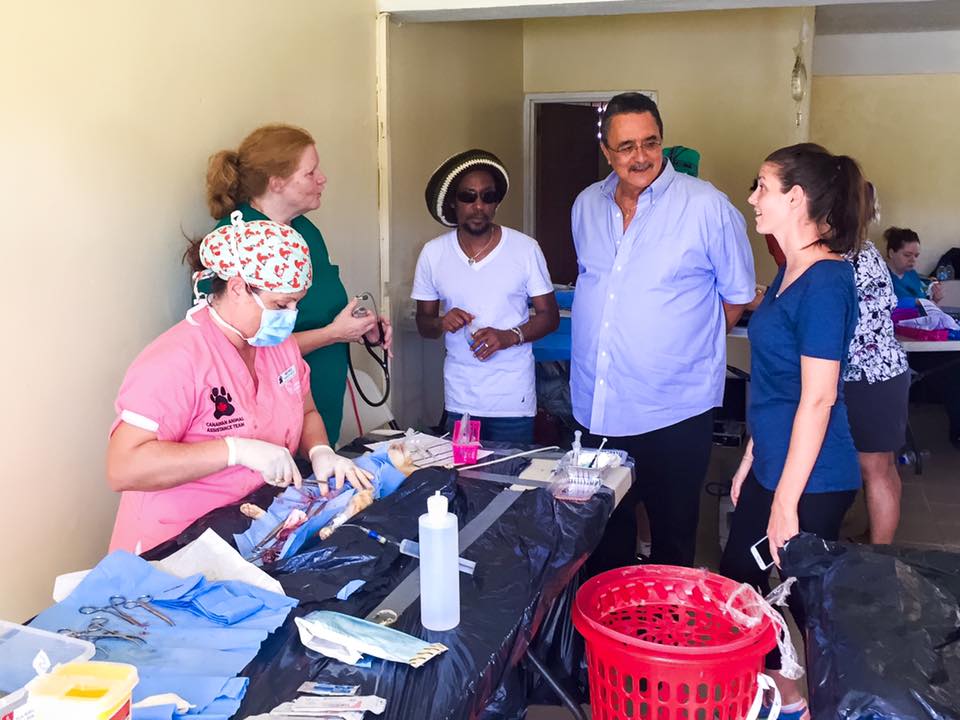 It was an honor to have Former Prime Minister of Saint Lucia, Dr. Kenny Anthony, visit one of our clinics and support our mission in addressing the unnecessary suffering and over population of animals on the island! So far we have held 4 spay and neuter clinics and treated over 1200 animals!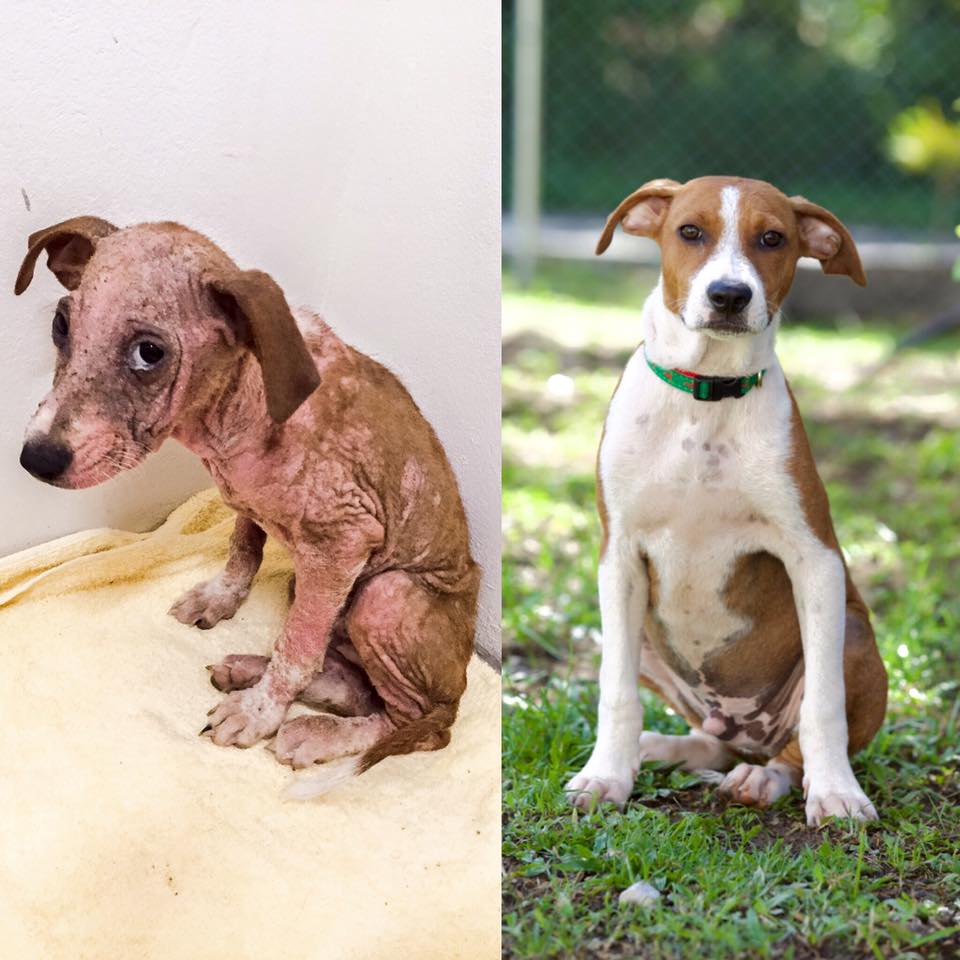 Meet Champ! We came home on morning to find Champ sitting outside of our front gate. We didn't know if he was dropped off by someone or if he found his way to us on his own but either way he came to the right place. Not only did he regrow his hair but he also gained a lot more confidence and transformed into a whole new dog. Once fully recovered he was adopted by a loving family in Canada gives him the great treatment he finally deserves!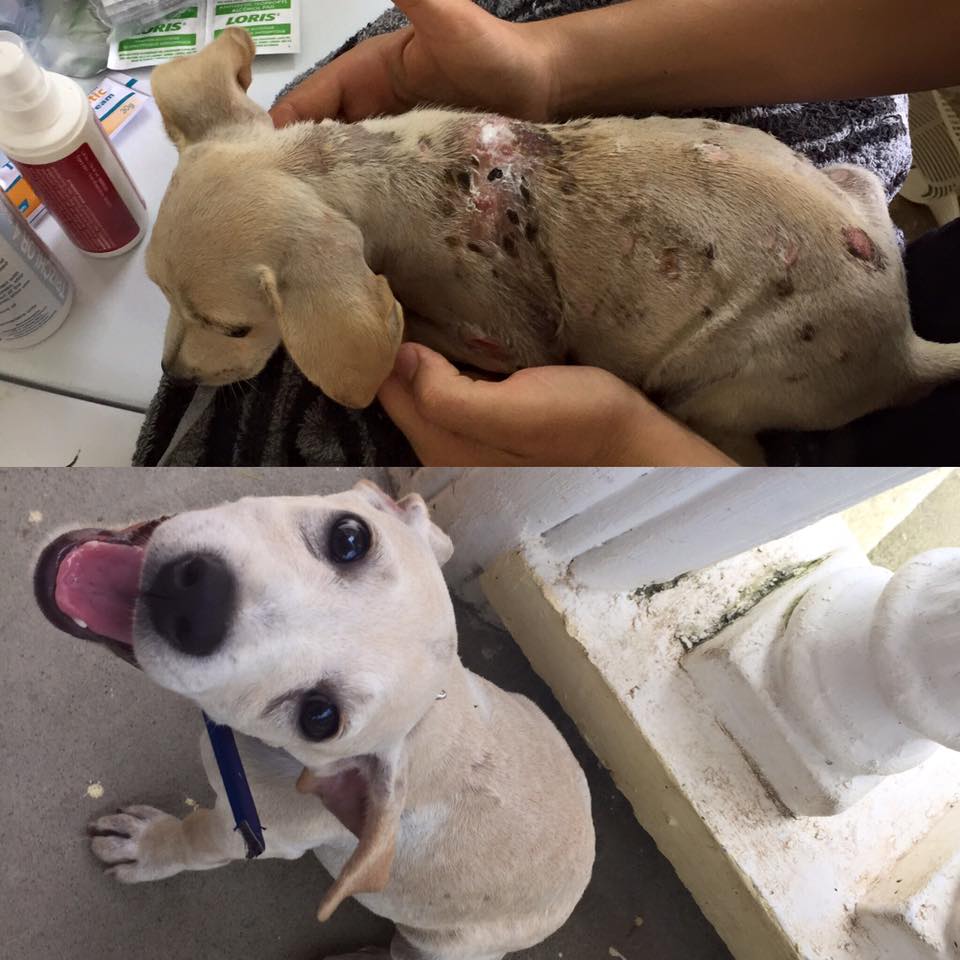 Lily was found abandoned in the rainforest covered in open wounds. She was lucky a local jogger stumbled across her and immediately brought her to us for help. As you can see from her smile, once she recovered she became one of the friendliest dogs in town and was actually adopted by the same jogger that found her!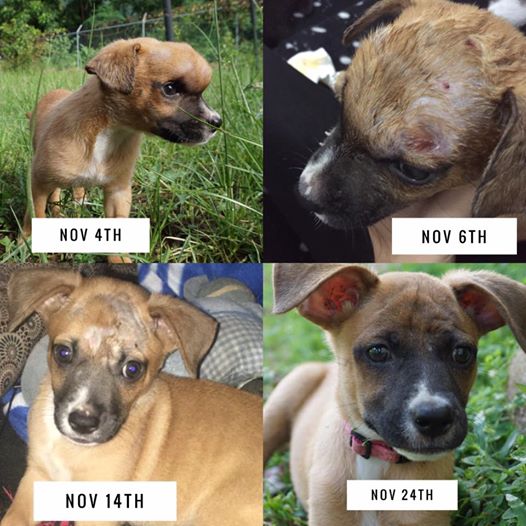 We found Chloe after we received an anonymous call that there was a puppy with severe injuries crying in some bushes near a gas station. As you can see from the picture, she had a crushed skull and her whole head was swollen causing her much pain. She required intensive care but quickly recovered in less than 3 weeks! Her bright personality caught the eye of a family from Toronto and they immediately made her a permanent part of their family!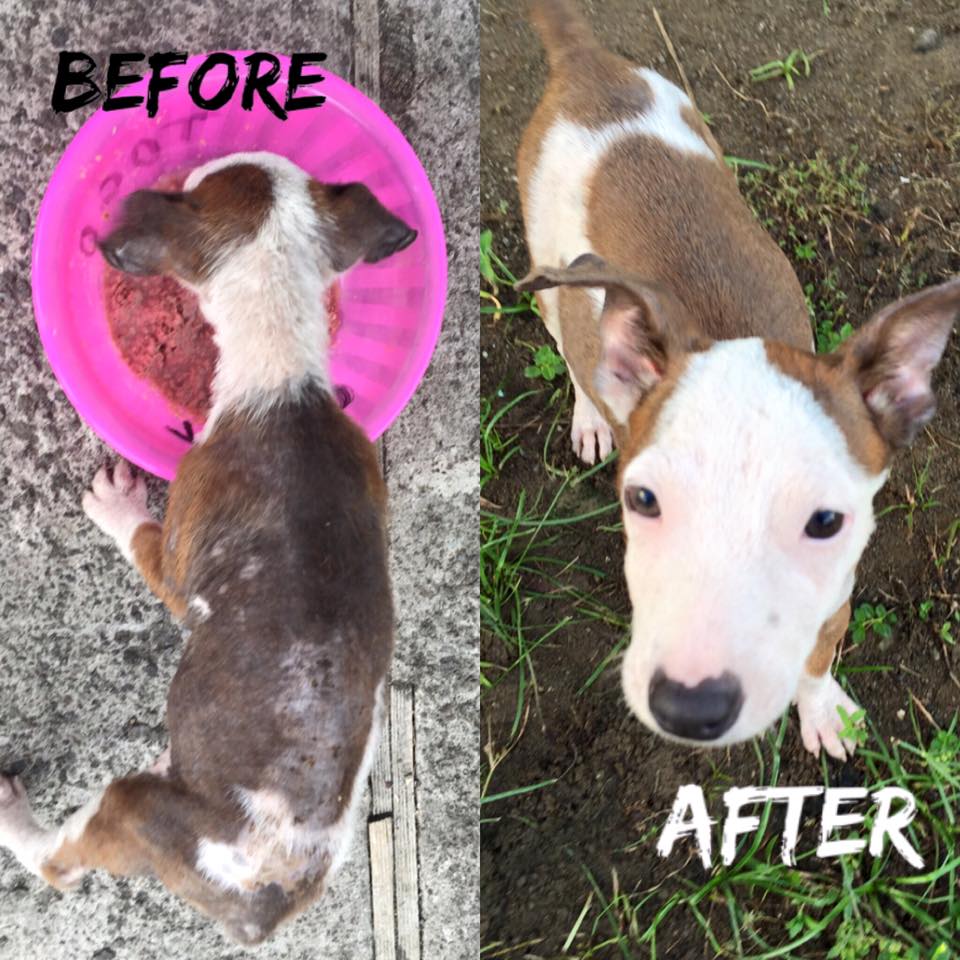 Ashlyn was an emaciated stray puppy we picked up off the street, suffering from Demodex, Coccidia, and a fever. Look at her only 2 weeks later and already she looks like a different pup. We are proud to say Ashlyn won't have to fight to find her next meal, and that now, she is able to be a playful, happy puppy with no cares in the world! This loving pup became a US citizen and found her new home with a loving family in Florida!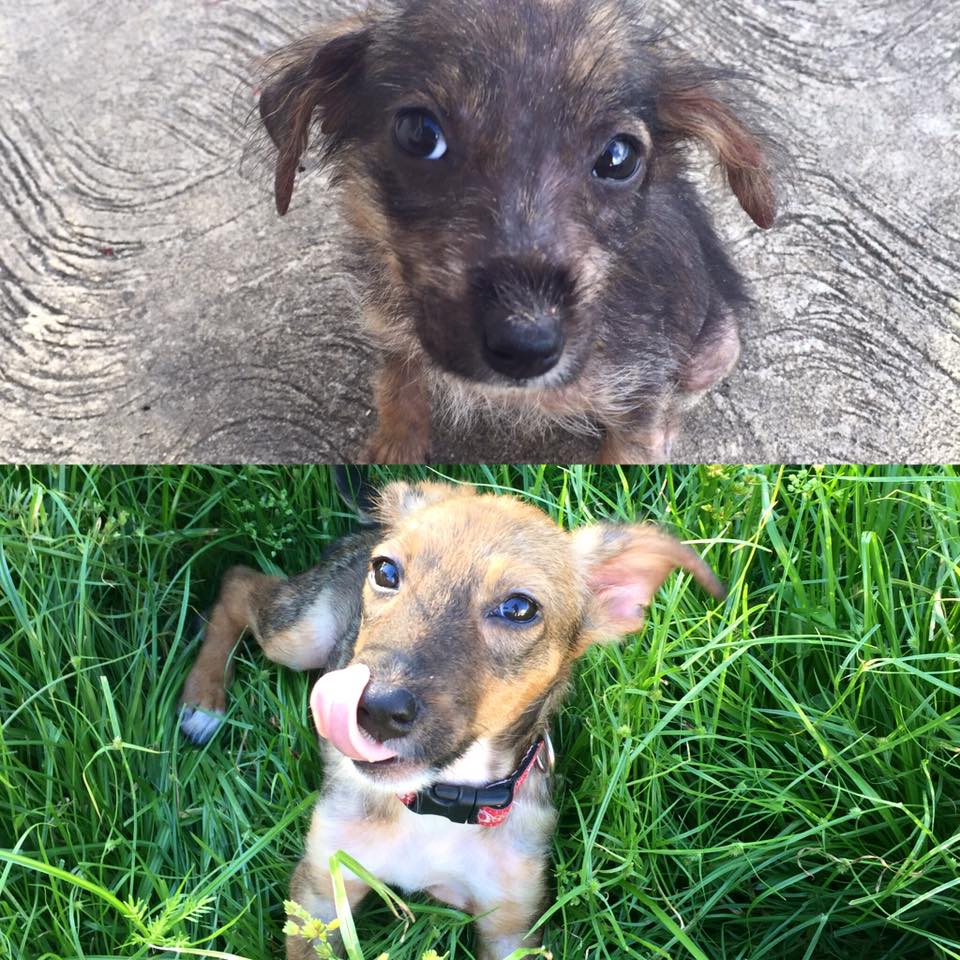 Chai was brought in to one of our spay and neuter clinics by a kind nurse who had witnessed someone throwing her out of their car. The kind woman wanted to adopt Chai but didn't know how to help get her better. Now that Chai has made a full recovery, She has finally gone home with her rescue mom!! We will surely miss Chai but are glad her story has a happy ending!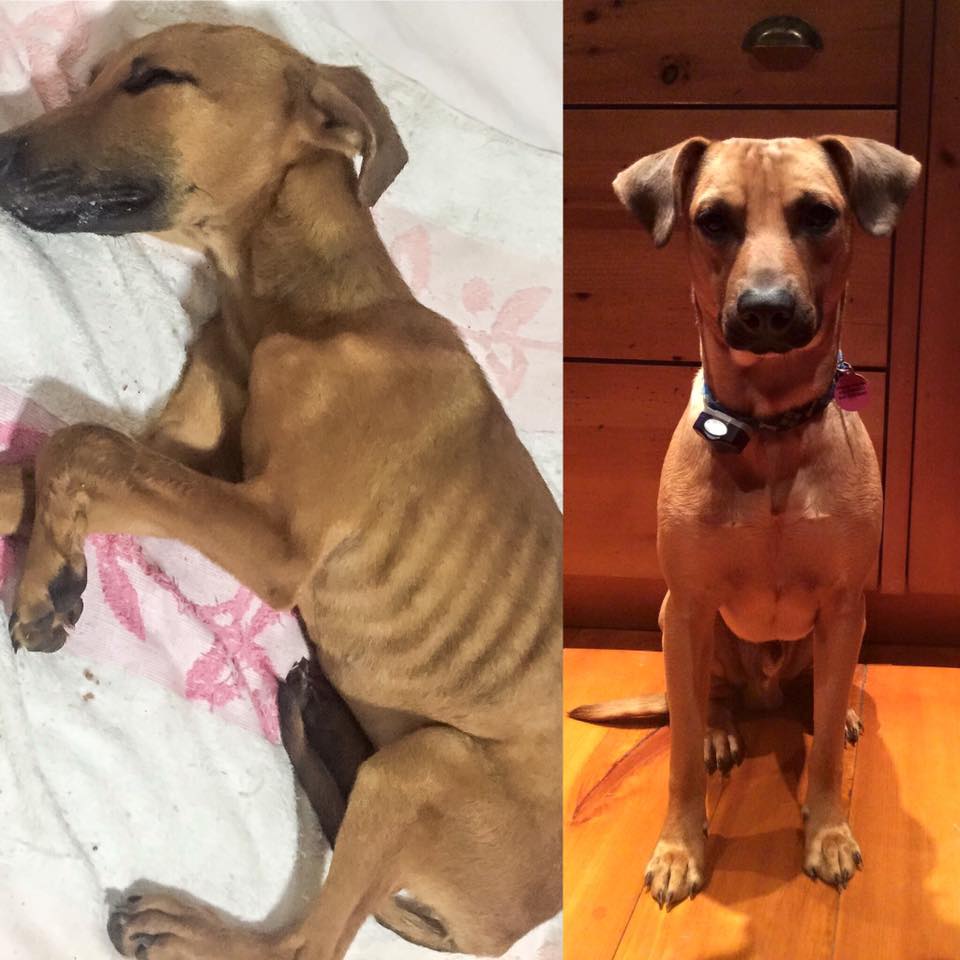 Here's Chester, found on the street extremely emaciated; each breath he took was so painful for him that we were so worried each one would be his last. He made a remarkable recovery and now lives his days happily in Toronto with two canine friends and a wonderful family!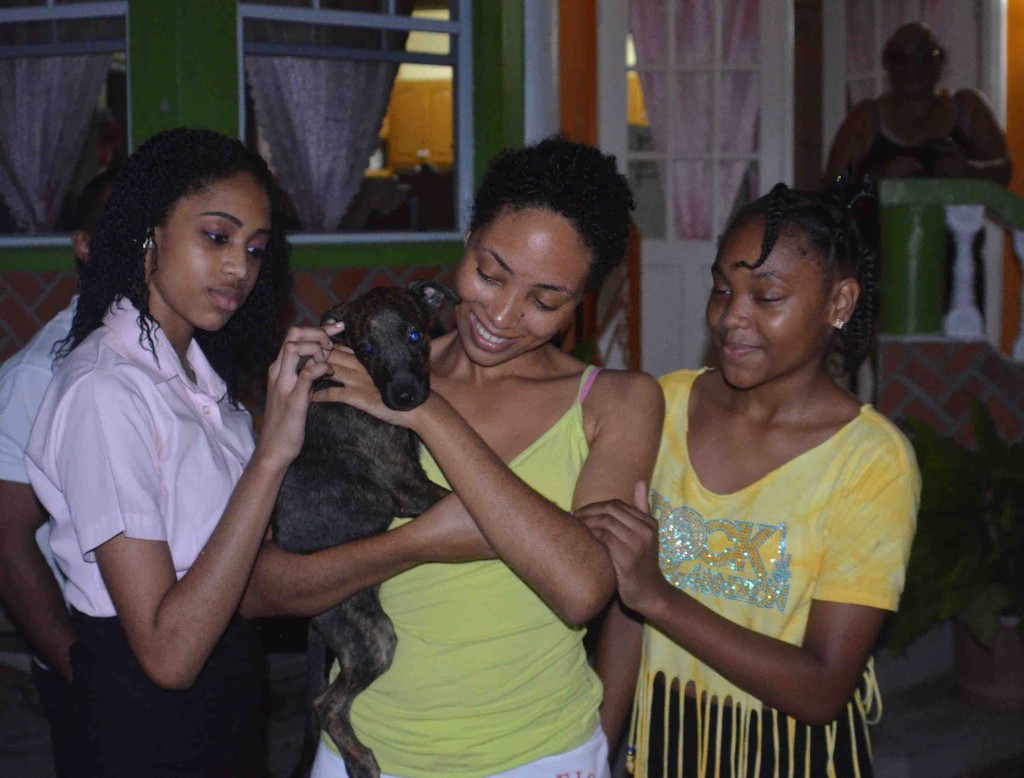 Sawyer was found on Valentine's day in the bushes during a torrential downpour. Scared that they might not survive HelpAWS took him and his 7 other litter mates in and nursed them to health. When Sawyer was 12 weeks old him and his litter mates were Spayed and Neutered before they were adopted to help decrease the pet overpopulation in Saint Lucia. Sawyer was adopted by a family who tells us how much they love him everyday!!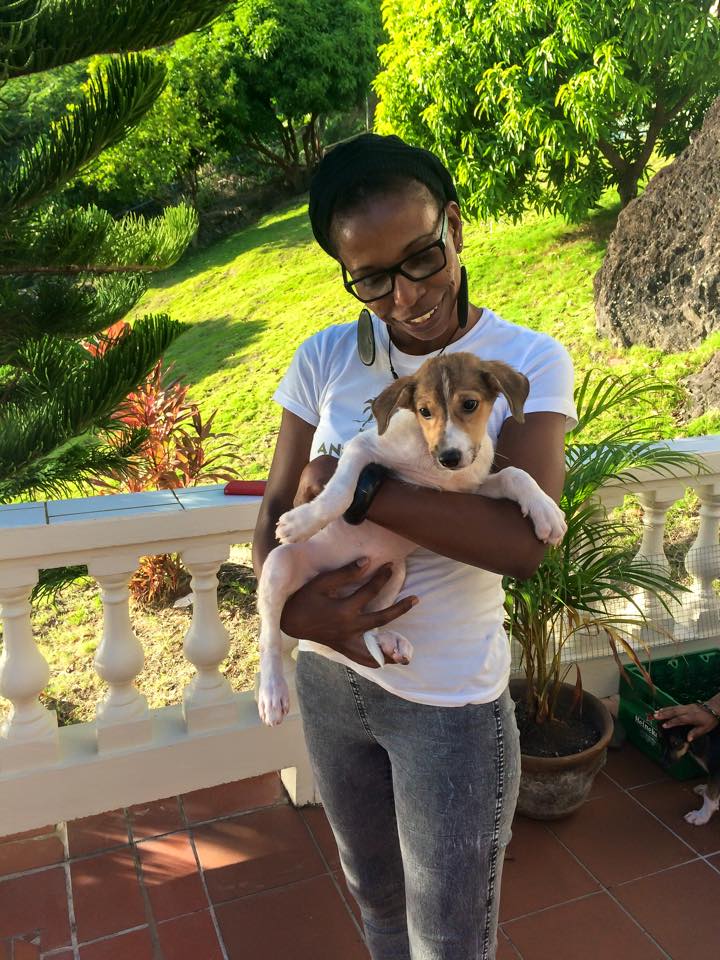 Sadie was found on Boxing Day covered in fleas and sores. After some TLC she was ready for adoption and found a forever home with Joan!
UPDATE: Joan called us recently to tell us how big Sadie has become and how well she is doing. She has become friends with Joan's German Shepherd and is now the boss of the house!