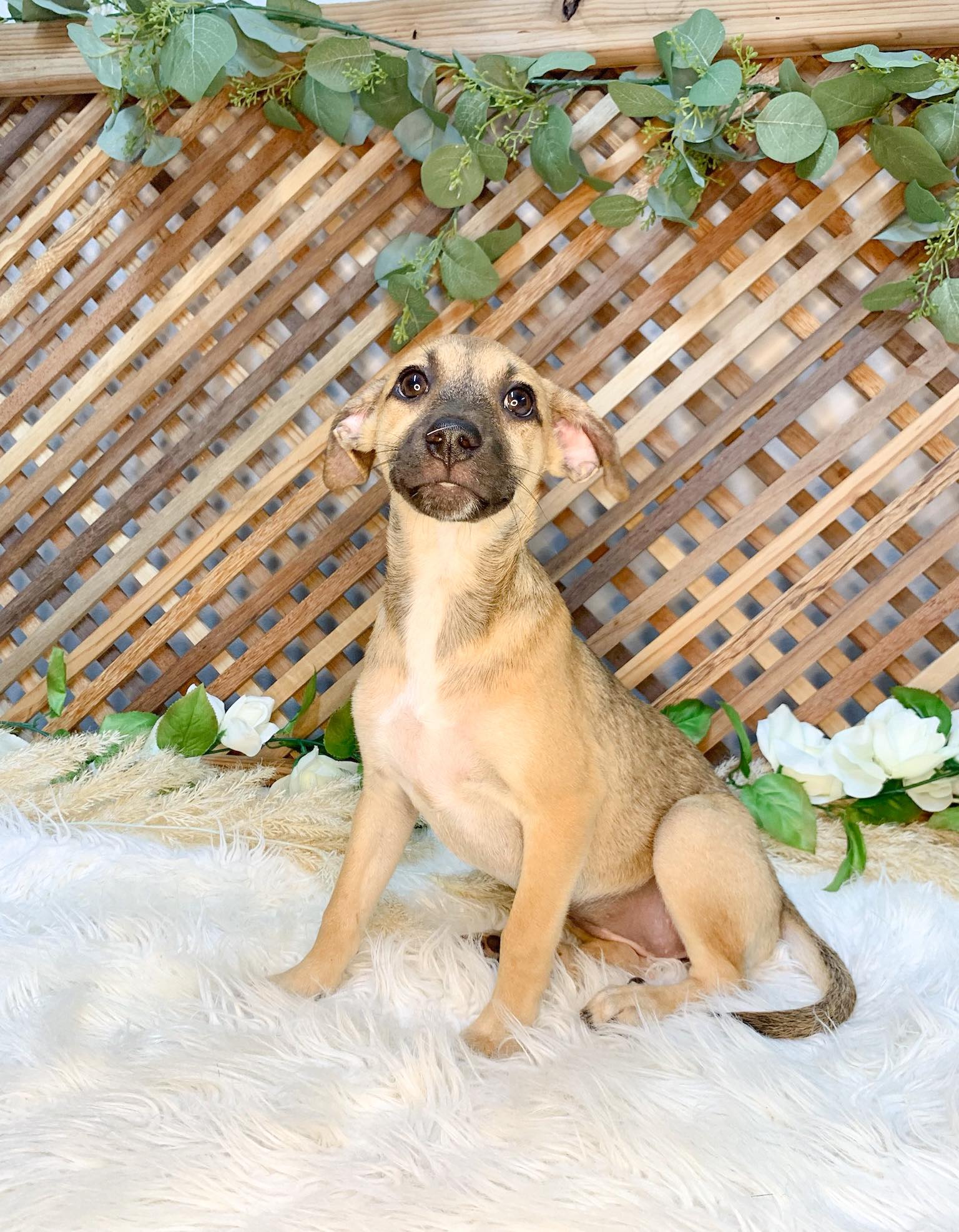 Description
EMY | FEMALE | Approx. date of birth 20/3/22
*Currently being fostered in the GTA*
Emy was brought down with her litter from the north of the island. She is a tiny little speedy gonzales. She is a very timid pup, coupled with enjoying some time on her own, she wasn't always the most eager to come see us in the pen. With time she made her way over but she will need patience to learn to trust. She seems to prefer females over males so more time will be needed with her new male housemates. Don't sell this girl short, she has such a sweet temperament that we know it will be hard not to fall in love with her. She has the cutest little hops when she's happy or excited about something. Currently she does not seem to pay her foster sister any attention so time and training will help win this sweet girl over. She is estimated to be between 30-45lbs.

Spayed
Vaccinated
Dewormed
Treated for fleas and ticks
Estimated Adult Weight: 30-45lbs.
You can find more videos and pictures of Emy on our Instagram and Facebook pages! Follow us @helpaws or www.facebook.com/helpaws