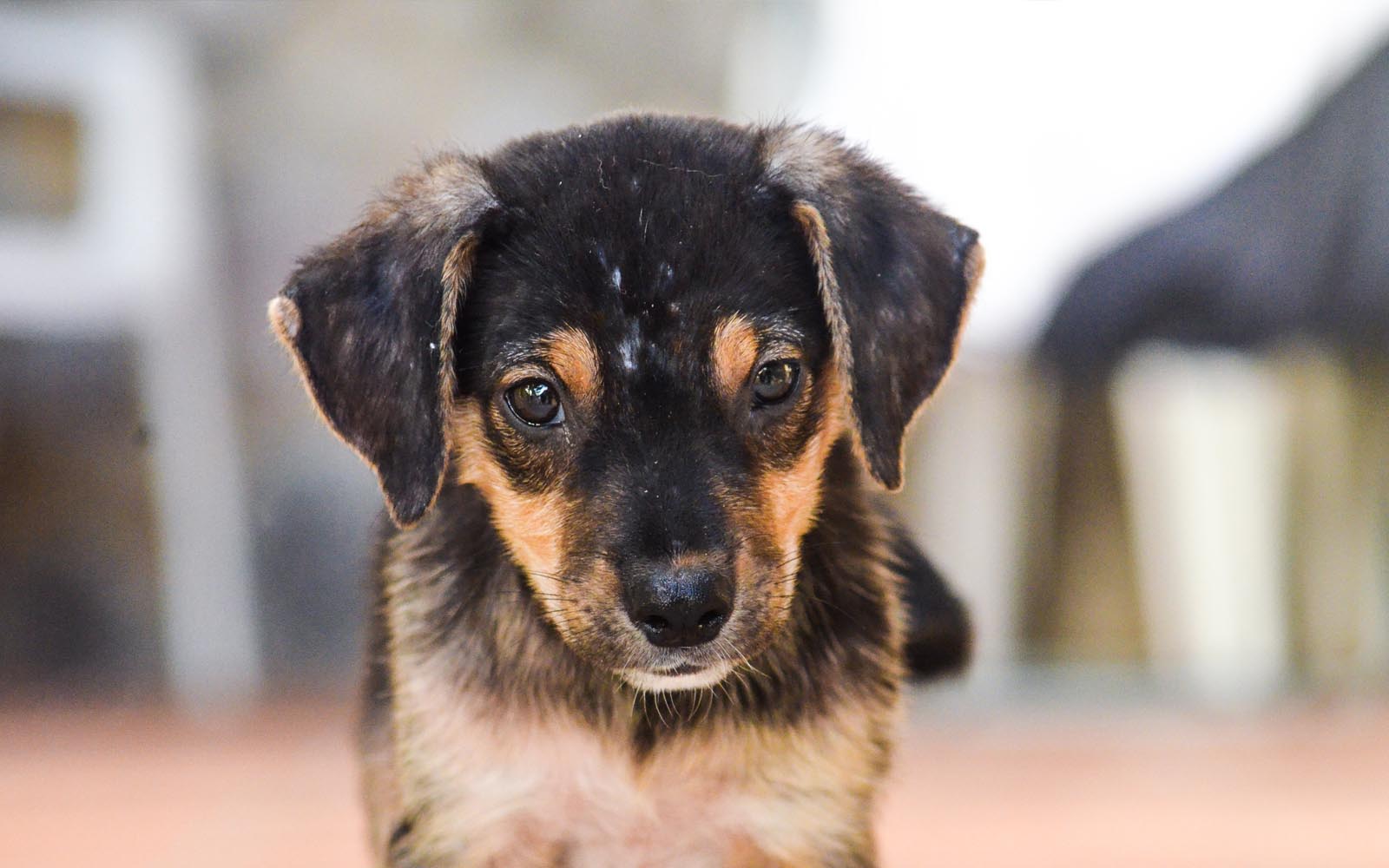 Homeless
and alone.
Don't let
them
suffer
Help these animals get the care
they need. Every little bit helps!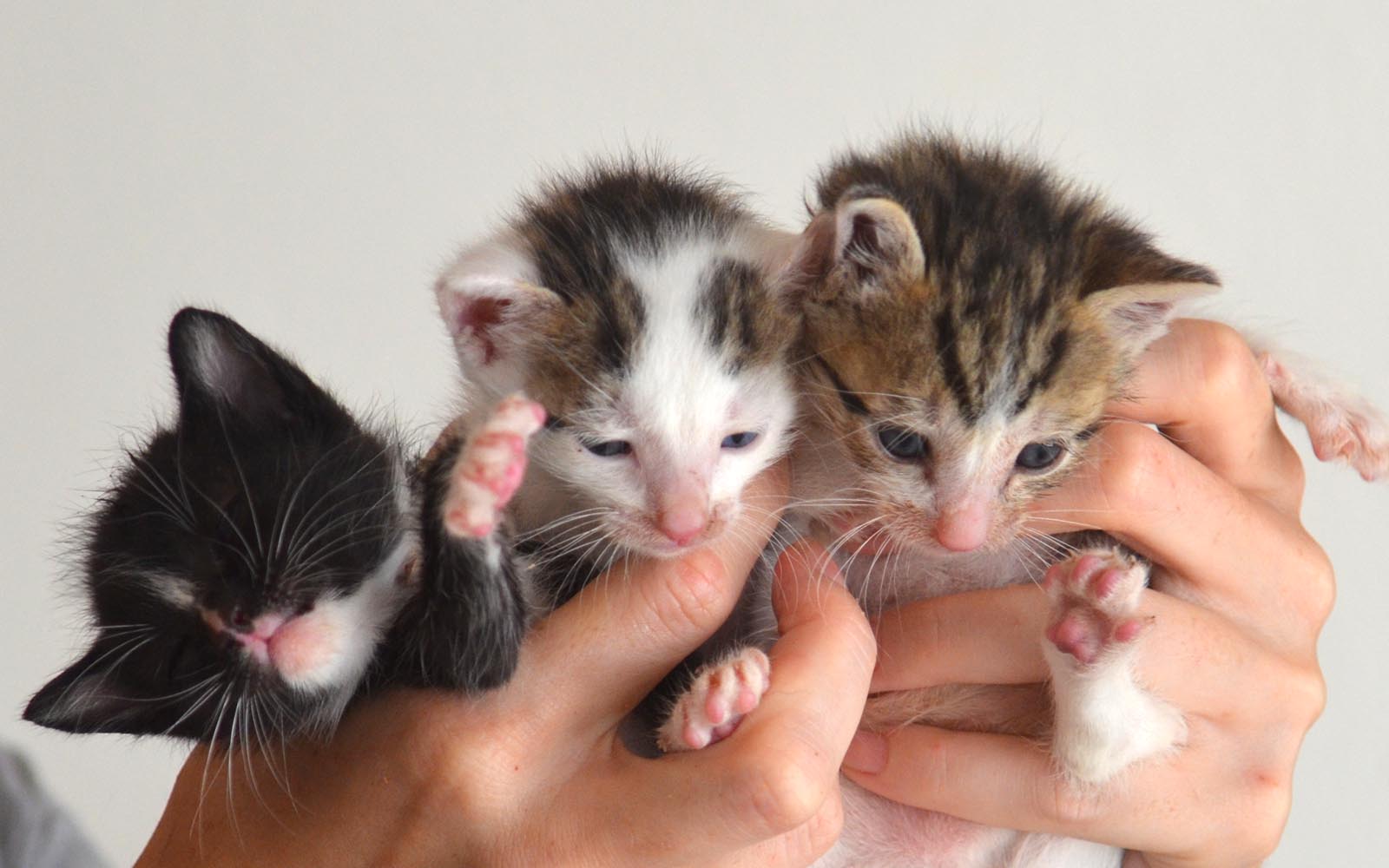 And make your
life better
Save a
life
With our help find the right pet for you and
give them the forever home they deserve.
Charlene Penney
Founder and Executive Director
Charlene Penney is the Founder of HelpAWS. She holds a Degree in Non-Profit Management and a Diploma in Animal Welfare. Under her direction, HelpAWS has grown from a one person operation to an international, foster based organization operating in 3 countries. She is the proud mother of five St Lucian rescues dogs (Finn, Duke, Niya, Hunter, and Nova), seven rescue cats (Charlie, Quinn, Rue, Tuna, Duchess, Savanna, and Miles), and three, soon to be four, rescue horses (Reesa, Reign, and Atlas)!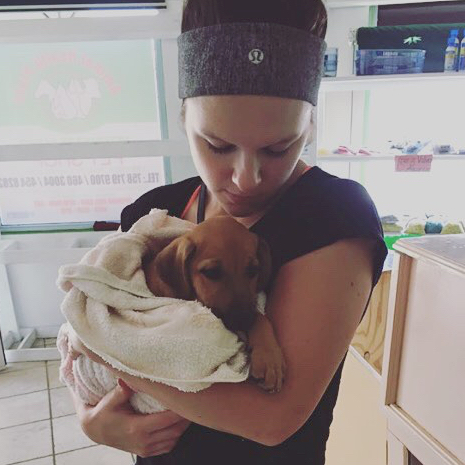 Kate Mackenzie
Director of Operations
Kate has a real passion for saving animals, she is on the ground in St Lucia helping with all aspects of the organization from feeding, to administering medication, to preparing animals for their departure. Originally from Cape Breton, St Lucia has become her home away from home. She is also the mother to two HelpAWS rescues, Sasha and Jersey!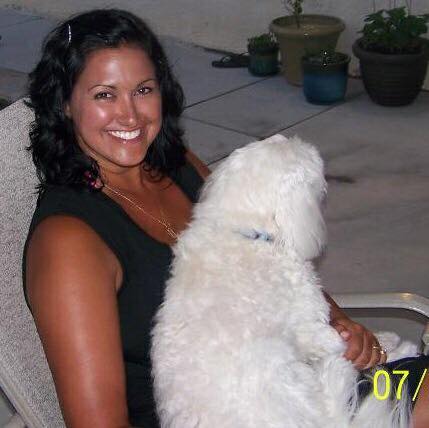 Lisa Parker
Foster and Adoption Coordinator
Lisa is a animal lover through and through! She has a heart that is dedicated to helping animals find their furever homes which is what makes her truly happy. We couldn't ask for a better volunteer that is not only extremely helpful but has a positive attitude!
Lisa is located in California with her three pooches and handles finalizing adoptions!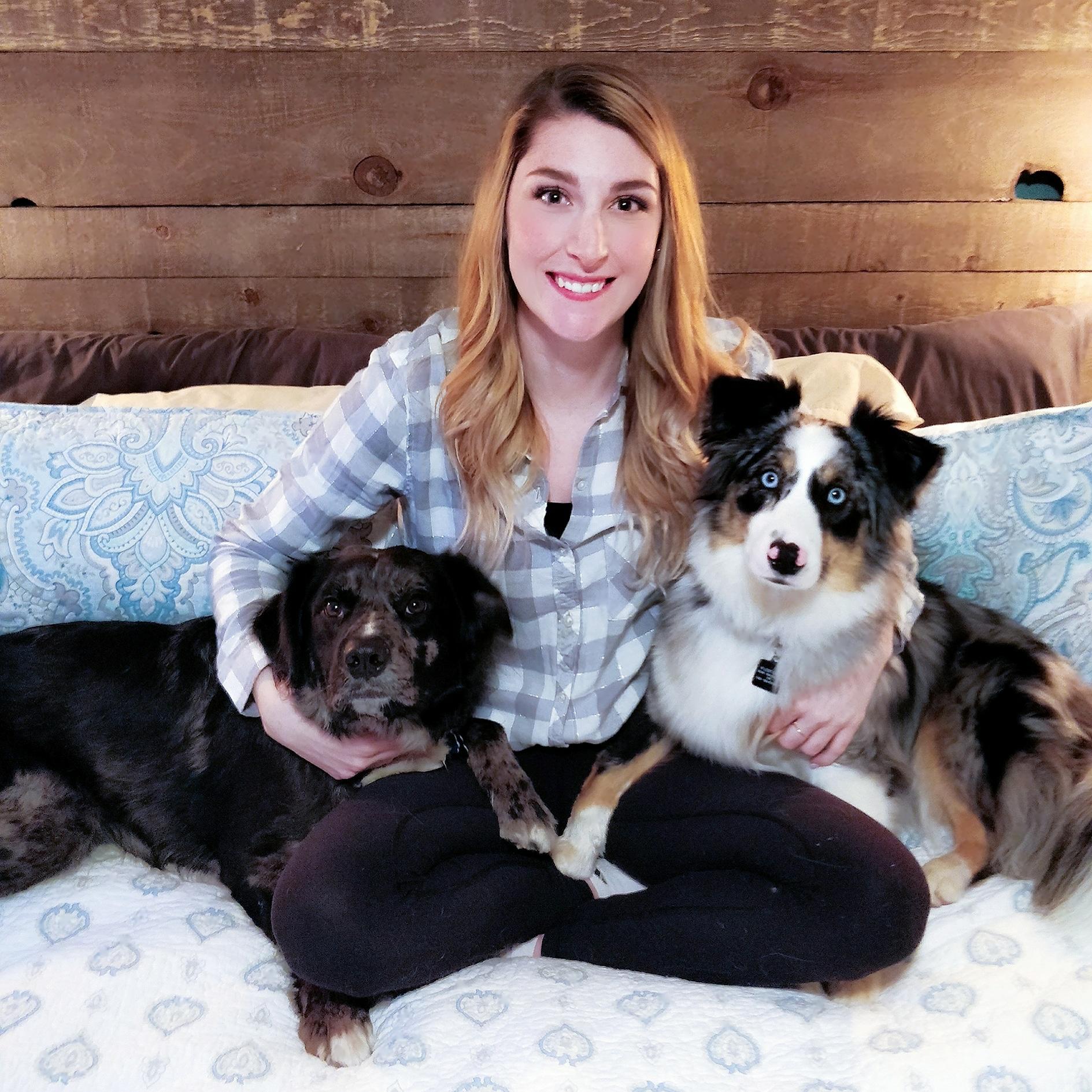 Molly Johnson
Foster and Adoption Coordinator
Molly is a Nurse and when she's not saving human lives she's saving animal lives! Along with Lisa, she helps manage all of our foster and adoption applications! She currently lives in Canada with her Fiance and two pups!
Sarah Pew
Website Designer
Sarah lives in Canada with her husband Craig and doggo Indie! She works in marketing and thankfully, she devotes her spare time to updating our website with adoptable pets!!
Suzette William
Animal Caretaker
Suzette is the sweetest, kindest member of the HelpAWS team. She is responsible for the daily upkeep of over thirty animals and does it all with a smile. She was not originally an animal lover but she sure is now, she even knows every animals personality and name!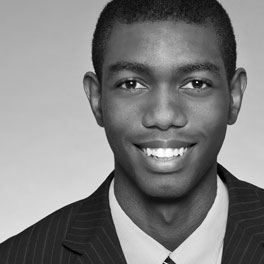 Special thanks!
We want to say a big thank you to Kimberte William and Yasha Troubetzkoy of Newave Consulting for designing and building our website and always being willing to donate their time no matter how busy they are!